Google Search.
On Steroids.
Supercharged searching for
Why do I need this?
40% of your searches are
repeat searches

. Every time you search for the same topic, you start from scratch and waste time reading pages you saw before.
How does this work?
You search. We add
tags

that guide you. You find faster.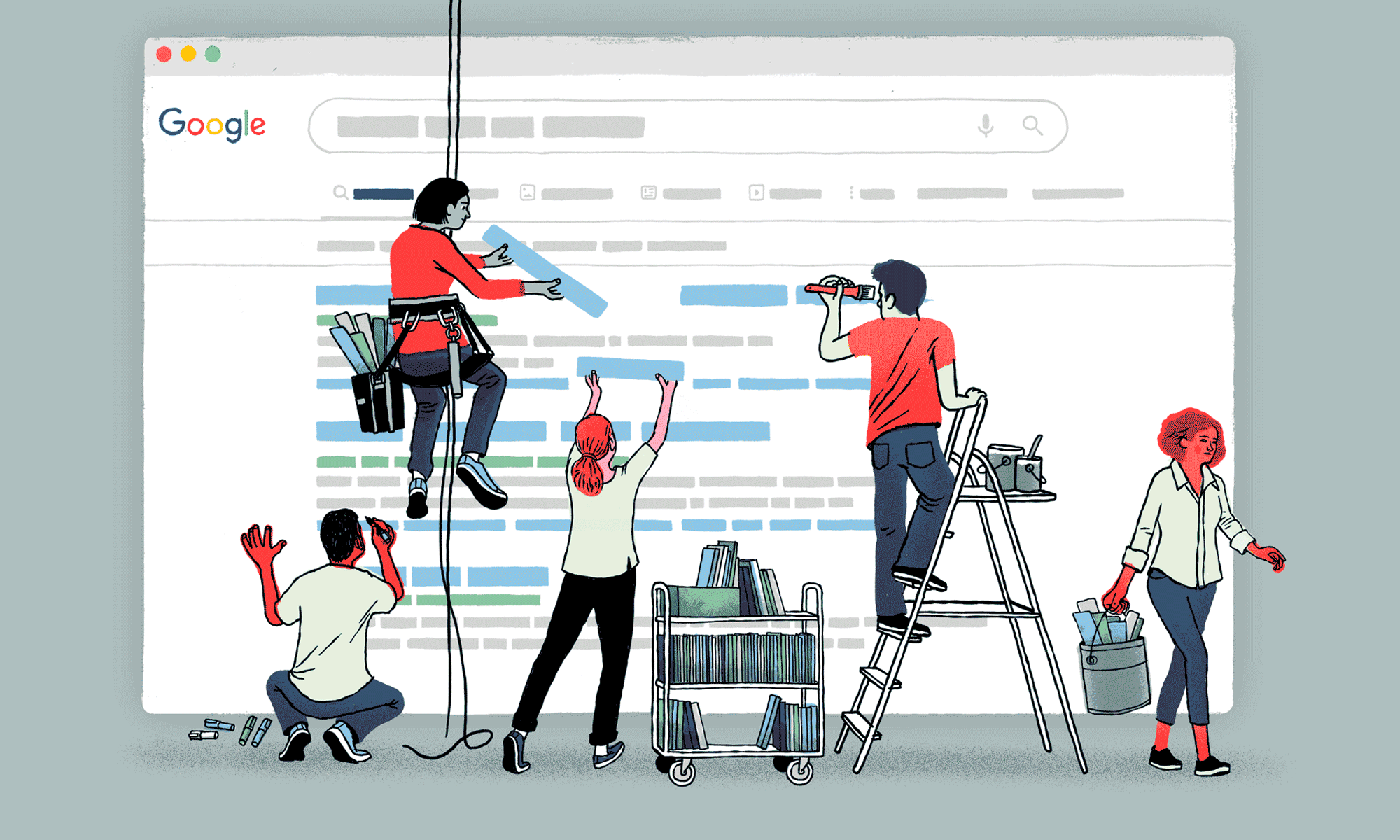 Who needs this?
Folks who do
a lot

of business searching and need to keep track of their searching progress. Whether you search for Linkedin profiles, earning reports, business leads, real estate, research papers or programming questions, you know the pain.